Portraits of the Women I Know, Part II
Marianne Boesky Gallery, New York
9 September - 23 October 2021
The Women I Know Part II is Ghada Amer's inaugural solo exhibition with the gallery. She will present a new series in which she creates intimate, painted and embroidered portraits of the women she knows personally to explore the dynamics of the gaze and female identity that are exchanged between artist, subject, and viewer.
Category: Paintings, Sculpture, Gardens
Kewenig Gallery, Berlin, Germany
The Women I know, Part I series is the latest development of Amer's superimposition of figures and text, a visual approach she started to experiment with in 2013.
The show focuses on a new body of works consisting of four moving portraits of female friends in Amer's signature embroidered painting style, along with a dramatic self-portrait in black and white. The exhibition also gathers a constellation of ceramics in an attempt to survey the artist's
most recent sculptural works.
Category: Paintings, Sculpture
Sunnylands Center and Gardens, Coachela Valley
Rancho Mirage, California
Desert X
In this third rendition of the "Women's Qualities" garden, Ghada Amer carves in seven flowerbeds the traits most often associated with women by people polled in the California Coachella Valley: Beautiful, Loving, Nurturing, Resilient, Strong, Caring, Determined.
Each of the planters in the word garden is filled with desert and arid-adapted plants.
Jardin François 1er, 37000 Tours
June 02 - November 04, 2018
Ghada Amer marks the history of art using alternative methods and tools associated with the work of women. She features archetypes of happiness, love and the vision of women conveyed by the media.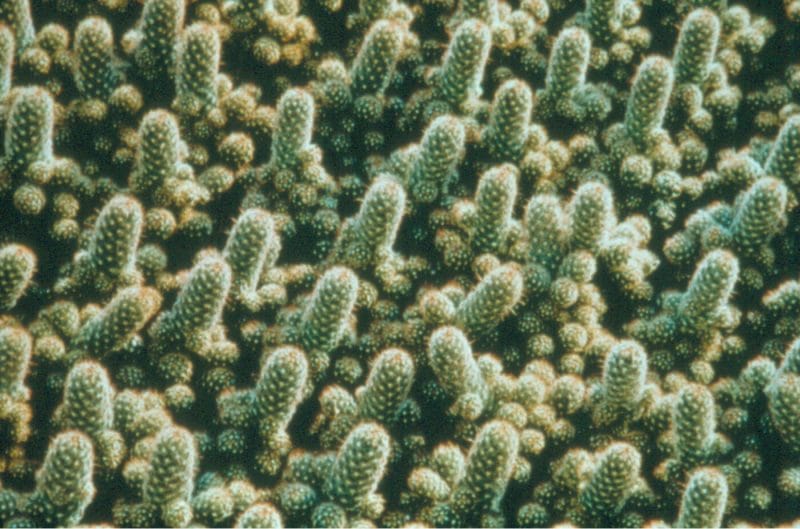 Jardin François 1er, 37000 Tours
June 02, 2018 - January 06, 2019
Thousands of cacti in various shapes and colours impose a virtuoso pattern on the ground, a manipulated and sharp reference to the great tradition of western abstract painting this hostile garden is a formidable way of tackling the question of female stereotypes.
Brüderstr.10 D-10178 Berlin
Internationally known for her embroidered canvases, Ghada Amer focused in the last years on creating works out of clay. On thin panels, Amer paints with liquefied colored clay or folds them into abstract, colorful sculptures. The exhibition shows the scope of the Amer's work by bringing together her ceramics with a selection of her recent canvases, a steel sculpture and a number of works on paper that are the result of her collaboration with Iranian artist Reza Farkhondeh. Questioning relationships of power by expressing archetypes of gender and sexual representations are always at her work's heart.The exhibition will open in the context of Gallery Weekend Berlin's VIP Preview on April 29 from 11 am. The official opening will be the evening from 6 to 9 pm.